Planet Lindsay
Worried about disruptive innovation?
Strengthen your future with disruptive intellectual property.
Get Jeff's Book
Services
Global Experience But Rooted in Wisconsin
Jeff lived for 9 years in China, 2 years in Switzerland and Germany, and has traveled to many parts of the world. But Appleton, Wisconsin is home (again), a place he loves deeply. Jeff loves the abundance of nature, the friendliness of the people, and the basic values that makes Wisconsin such a great place to live.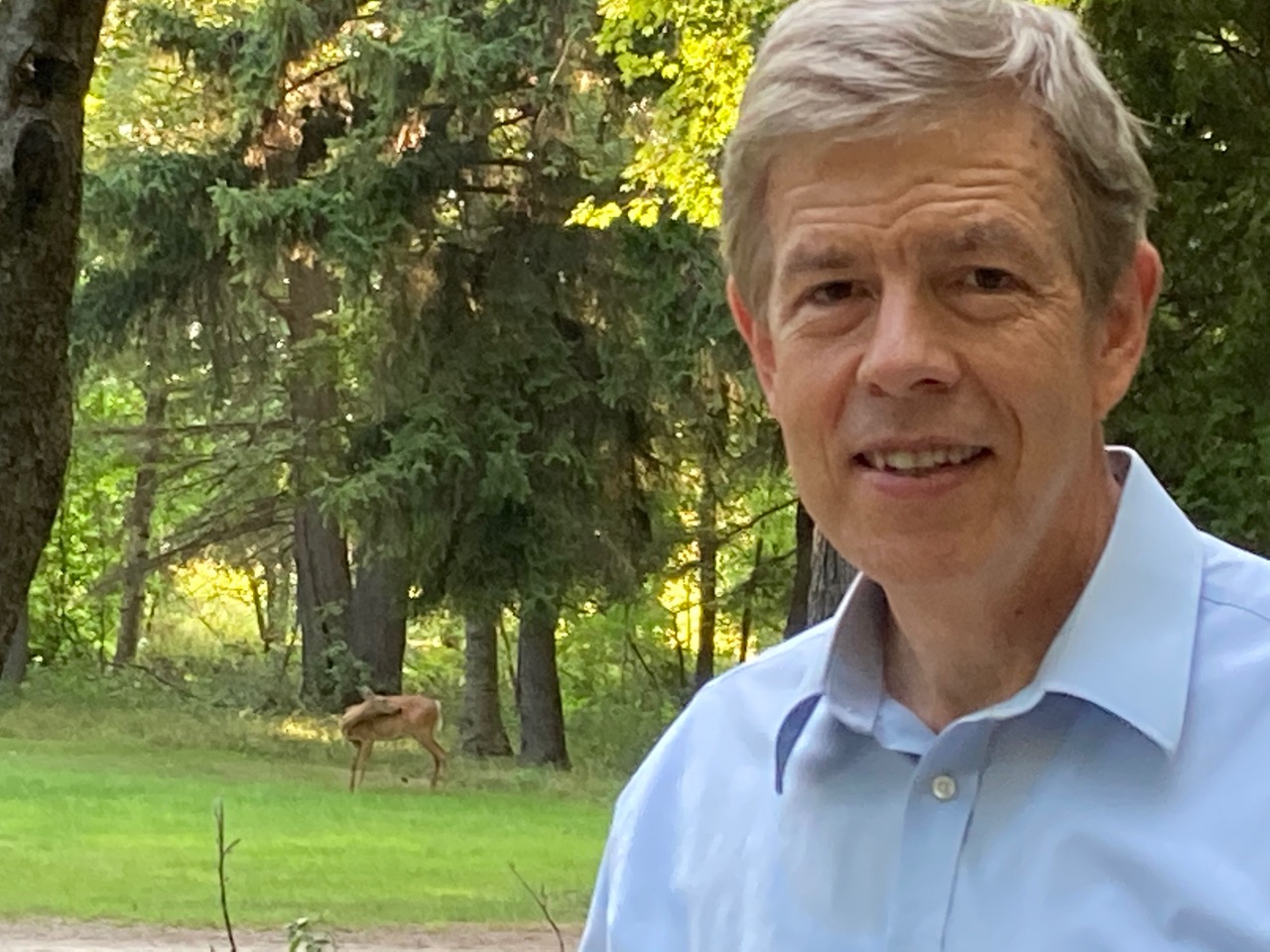 Innovation + IP + Market Savvy = Growth
Knowledge is increasingly becoming the foundation for organic growth. Information from the market, know-how in manufacturing and sales, knowledge of your customers, and protected knowledge in the form of intellectual property.
Too many business leaders are lured into thinking they don't need strong IP to protect their business. Some say they can just rely on trade secrets and marketing for their products. Don't take that bait! If your product can be reverse engineered, you need something more than faith in secrets. You need IP.
Fresh inventions on demand
You may think of innovation as being "hot," but it's best kept fresh and ready to serve when it's needed. "Innovation on Demand," a brilliant IP and innovation creation system from ipCapital Group, is a vital system for serving inventions exactly when and where you need them. Let us show you how.
"Jeff once helped me get a pile of leaves off my yard. His skills with a leaf blower are pretty solid."
Cousin
"Generally edible food & OK service"
"Thanks for cooking dinner the other night. I didn't mind that the steak was a little burned."
Wife

"I think you were the guy that borrowed my nice new pen in Mrs. Peterson's 3rd grade class and forgot to give it back."
Former classmate

"I once asked Jeff why his jokes were so corny. He couldn't say a thing after that."
Random neighbor

MON – FRI
Just about anytime.

SAT
Can be available if needed.

SUN
Closed but still attentive.

Drop Us a Line
Don't be shy. Let us know if you have any questions!